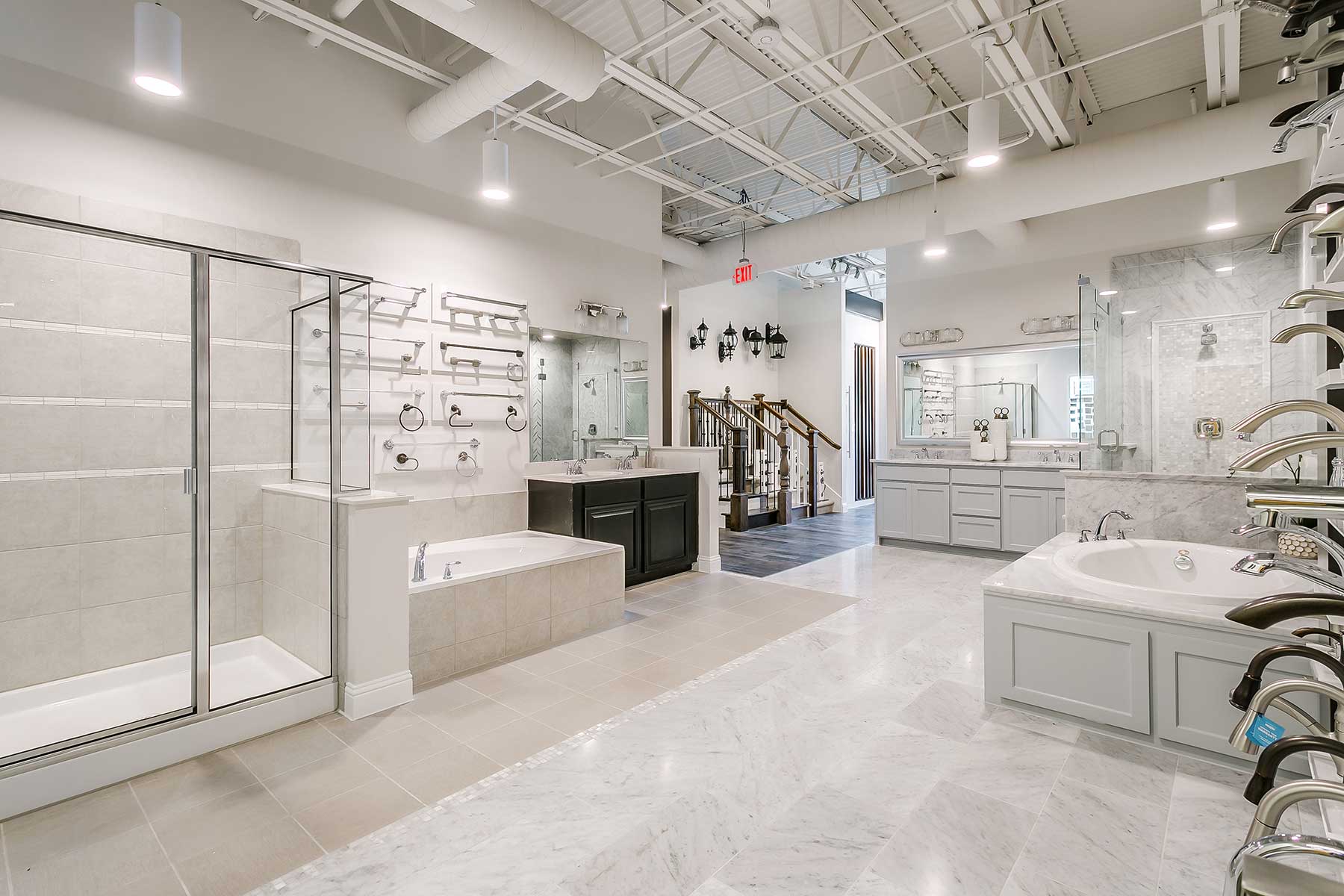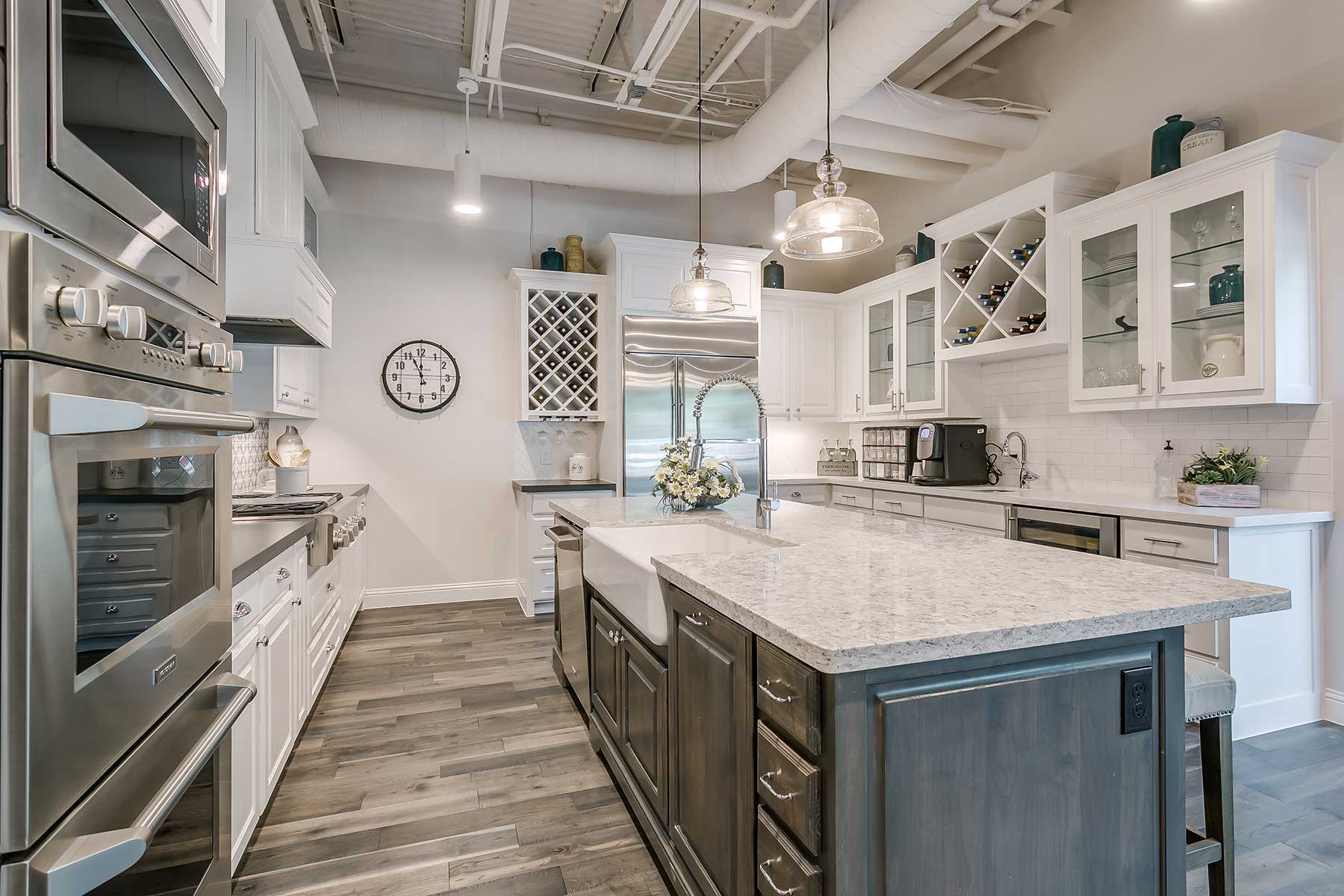 Imagine the possibilities
With all of America's favorite options at your fingertips, and our design professionals there to help, you'll have no trouble making your dream home a reality.

Dream
While you're envisioning your new home, look online and through magazines for inspiration and looks you love. Collect your images on Pinterest or in a file folder to help you with your choices.

Meet
Our professional Design Consultants can help you firm up your ideas and offer suggestions. They're up to date on all the newest trends and developments in new home design. And you'll see them in our StyleSmart Design Center.

Make a Plan
Coordinating with your Design Consultant, you'll map out your choices for every room of your new home, making sure that all your choices work together visually, and with your budget.

Bring it Together
All of your design selections are assembled to make sure the dream you envisioned is coming to life. By going through the process, you'll be comfortable and confident with your new home's interior design.